Welcome to our media page! Here you can find our videos, interviews and other press on our lab.
April 21, 2023
Here is a video showcasing our work with polyglots, featuring one of our participants.
February 15th, 2023. Narly was interviewed today by RTS on our ongoing project on Language Aptitude within the NCCR Evolving Language! You can listen to her interview (in French) here below or you can visit RTS for this and more content.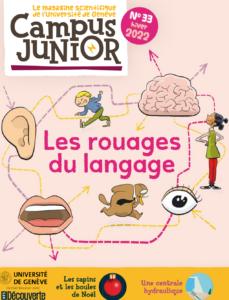 Nov. 2022: Narly's interview for article on the brain and language in Campus Junior magazine, for 8-12 year-old children (in French).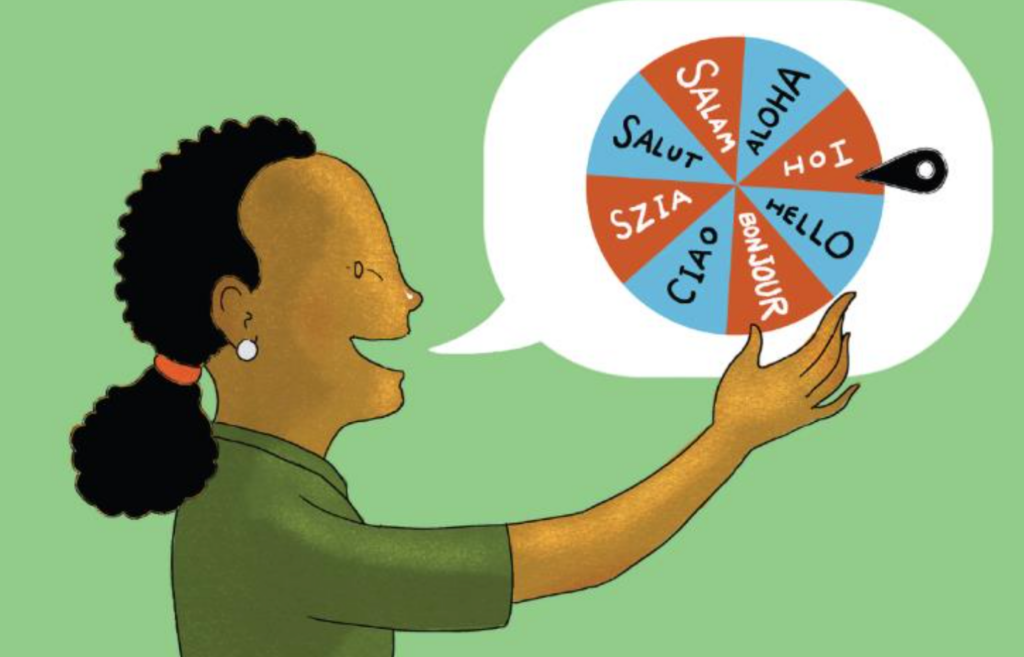 Oct. 2022: Our post doc Alessandra Rampinini was interviewed by Brain & Life Magazine on the brains of polyglots. Read here!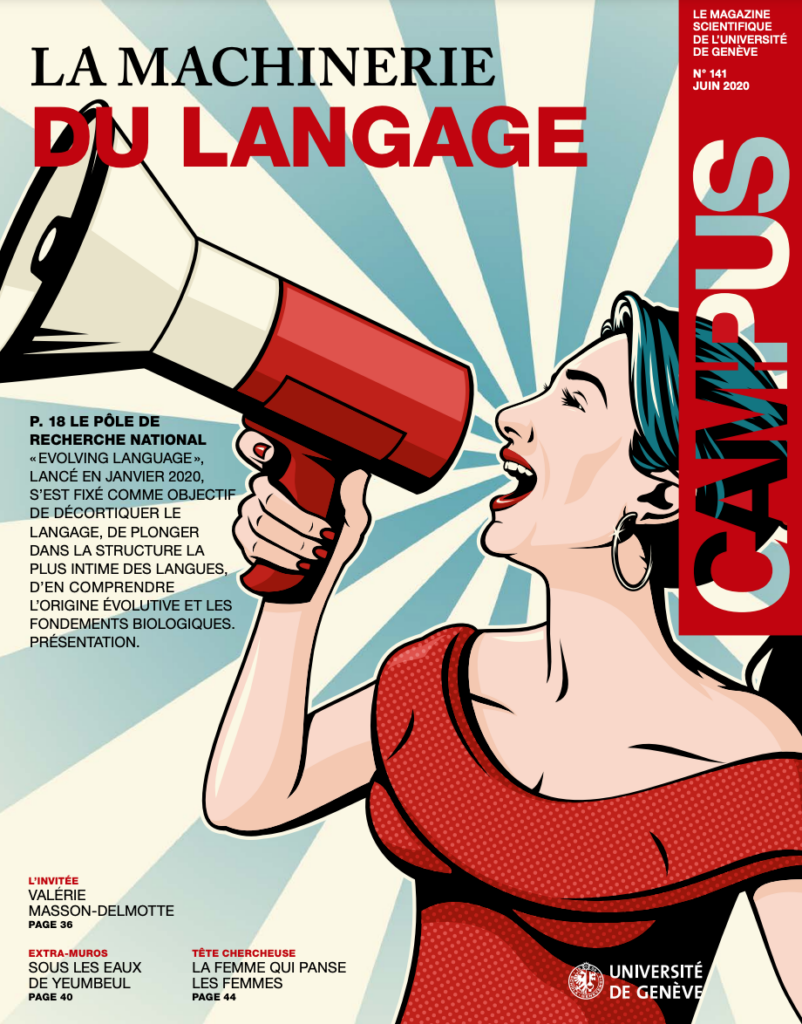 June. 2020: Narly's interview on language aptitude in Campus Biotech magazine (in French, page 21).
Jan. 2022: Narly's MultiMind Lecture is now available on Youtube.
June 2021: our post doc Alessandra Rampinini was featured in the NCCR Women Campaign, here is her interview!
Apr. 2016: Narly gave an interview to the Radio-Télévision-Suisse (in French) on the relationship between Music and the Brain.